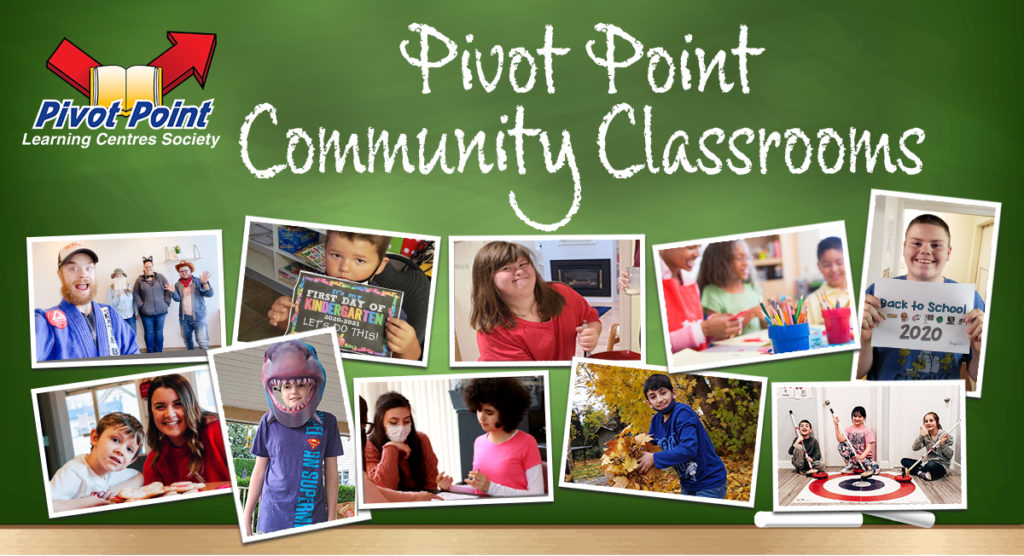 It's that SECOND most wonderful time of the year again! February registration is NOW OPEN!
If your child is already enrolled with a Distributed Learning School, then you'll love how your child will thrive in Pivot Point's Community Classrooms On Site or ONLINE.
Individual sessions, as well as group online classes are currently available for anyone not wanting or able to attend a physical classroom.
Online inclusive learning promotes social, and emotional needs, while also creating structured opportunities to develop life skills and self awareness, while following the Ministry of Education curriculum and Individualized Education Plans.
The deadline for registration is Feb 15th 2021 for students moving out of Public schools, and Feb 29 2021 for students already enrolled in a Distributed Learning School.