We are thrilled to announce our new Salmon Arm location!
Our new community classroom is situated in the Shuswap Family Centre, providing our students with access to numerous resources within the community and amenities within the center. This allows us to support the social, emotional, and academic development of our diverse learners.
Located just minutes from the Salmon Arm Wharf, Nature Trails, and downtown, this location offers inclusion, accessibility, and tranquility. Adjacent to Marine Peace Park, we have abundant opportunities for exercise, adventure, and outdoor learning. With access to trails, bird watching, and picnic areas, including the Family Centre's Courtyard, basketball hoop, and BBQ, we aim to provide a comprehensive learning experience.
Learning in the heart of Salmon Arm's most cherished location will offer students the chance to explore their natural creativity, expand their personal capacity, and engage with nature.
Book an appointment with our program manager if you are interested. We would love to show you around!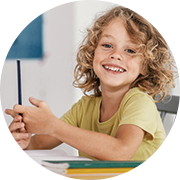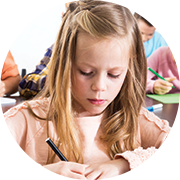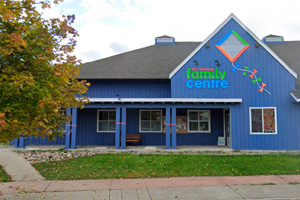 Shuswap Family Centre
Suite C, 681 Marine Park Drive, Salmon Arm, BC
Currently our students are between the ages of 11 and 15 and we will be welcoming students from kindergarten to grade 12. We strive to create an environment where each child's unique strengths and abilities are celebrated and developed.
Our classroom gives students the opportunity to develop social skills, life skills, and academic skills in a way that is interesting and engaging to them. Our small classroom size ensures that each student gets the attention they need in order to thrive. Click REGISTER NOW above if you would like more information, or if you know a few students who might fit in with our class this fall!
Our staff have a strong background in education and supporting learners with diverse abilities. Our Lead Instructors and Educational Behaviour Interventionists work together to create a dynamic, educational, hands-on, and fun learning environment! We value connection with each other and place particular importance on building meaningful connection with each of our diverse learners.