Click on a City to Find an Open House Near You!
Pivot Point's Community Classrooms offer a blended learning environment customized to meet each student's needs. As an alternative to large bricks and mortar public or private schools, and homeschooling, our uniquely small class sizes create a safe and effective Learning Centre for students throughout the year, while following Ministry of Education curriculum and Individualized Education Plans.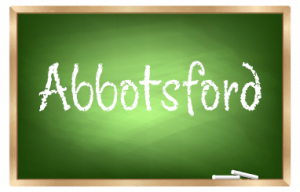 This centrally located "school-house" creates a comfortable home base for our students who are ready to grow, together.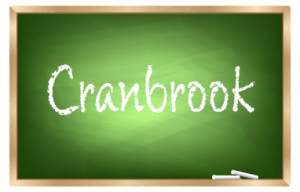 Located inside an historic heritage school building, our Cranbrook site offers large open spaces, and ample individual attention to make learning fun.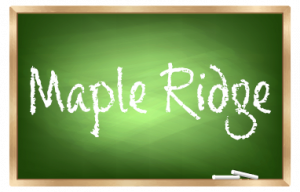 We are proud to launch our bright new Ridge Meadows Community Classroom! We are located on the second floor of a stylish building that is fully accessible with elevator access .​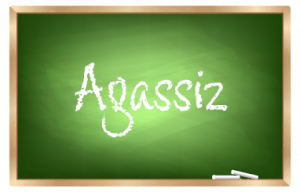 Our quiet heritage house just off the main street of Agassiz has a full kitchen, fenced yard, and many rooms for a comfortable place to learn!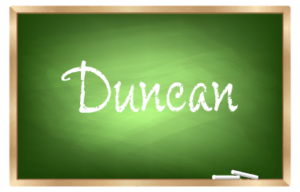 Our Duncan classroom has been serving students throughout mid-island for several years. Visit this great downtown location and see our students shine!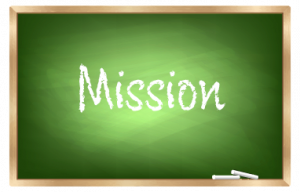 Our Mission house offers the comforts of home, with a full fenced yard and many rooms for individual and small group activities. Our students are thriving here!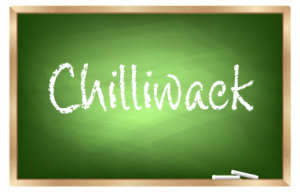 Offering two locations in the heart of Chilliwack, providing easy access for field trips & community outings to local parks and areas.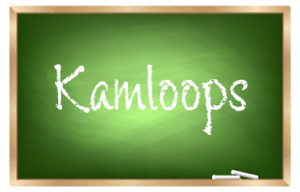 Our beautiful 1920's heritage house creates an ideal Classroom in the heart of Kamloops! Come view our hub of academics, social skills and life skills... where great things happen!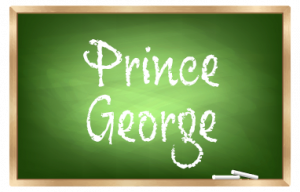 Our two level office-converted house is in the heart of our downtown service centre. This makes a short Walk to parks, stores, and other community partners.