As the educational systems of British Columbia continue to evolve, many parents find themselves looking for an alternative for their child with diverse abilities. Many parents say that the large class sizes in standard public or private schools simply can't provide the individualized attention their child needs. Other parents report that their child needs more technical and customized planning and supports to be able to reach their true potential. Some simply want their child to attend a class with their peers for full days each week.
Welcome to Pivot Point Learning Centres Society!
Pivot Point LCS provides a wide range of educational services to students from pre-school through post-secondary & university. Our approach emphasizes a positive, systematic way of inspiring and supporting learning, not just "teaching", as we believe that students with diverse abilities often require alternate approaches to help them reach their full  potential. We make learning fun again!
Beyond the notion of just "inclusion", Pivot Point Learning Centres Society aims to help each child find a place to belong. Through small-group classrooms, individualized Tutoring, or Access Assistance at college or university, we facilitate full participation, meaningful friendships and personal achievement.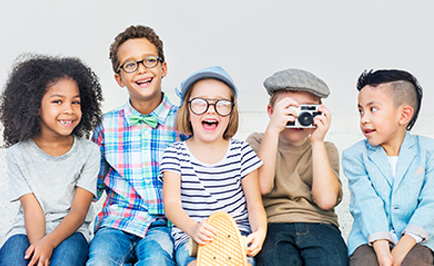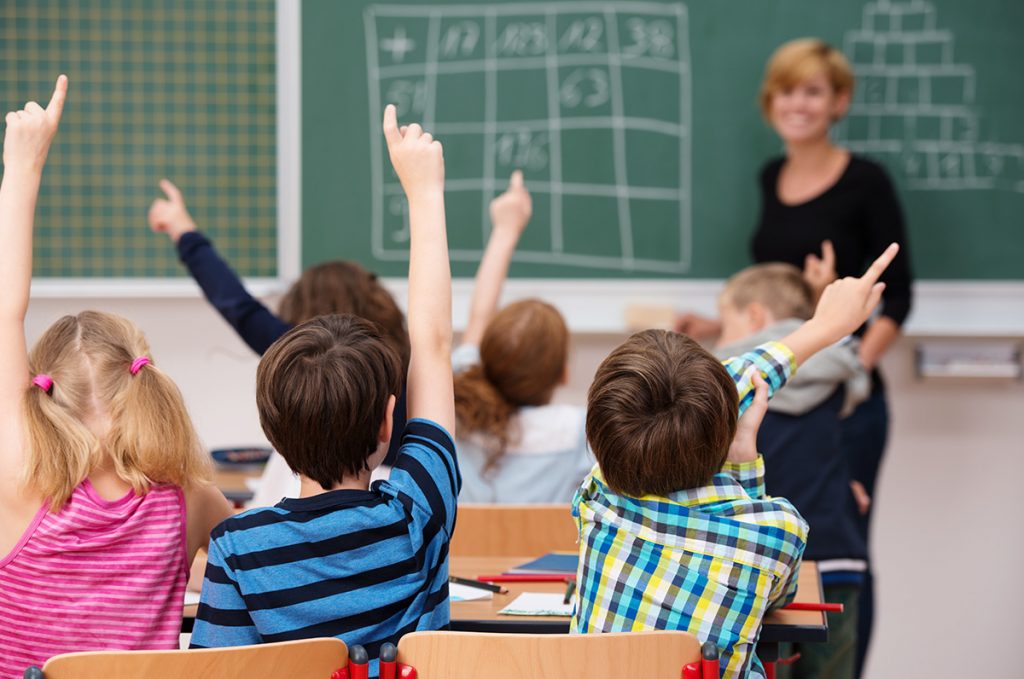 At Pivot Point Learning Centres, we believe that every learner deserves a place to belong… and a chance to shine. As skilled and caring professionals, we create unique and safe learning opportunities so that students can rise to their true potential.
Pivot Point Learning Centres Society aspires to deliver the premier academic experience for students with diverse abilities throughout BC. We pursue this through our large team of Behaviour Consultants, Counsellors, Lead Instructors and Educational BI's who are committed to helping each child find their place and then grow towards being their best.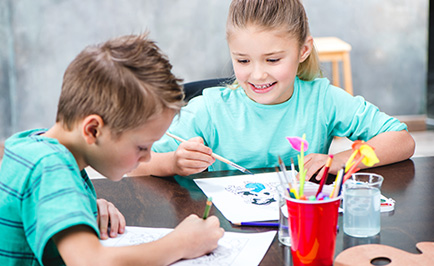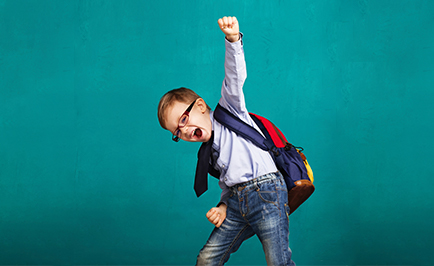 We believe that all students have untapped social, emotional and cognitive capacities. We believe that through partnerships with families, we can create small safe spaces that nurture those abilities from the inside – out.
We believe that a clear plan towards excellence, pursued with playfulness, passion and accountability, can inspire a love of learning.
Our society is governed by a board of directors deeply committed to creating effective and safe learning environments for students throughout BC.
Cheryl Elderton is our Educational Services Program Manager. Cheryl brings more than 30 years of experience as a CYCW, educator and behaviour facilitator. She is a lifelong learner, passionate about professional development and she takes every opportunity to further develop her skills through workshops and courses hosted locally and internationally. Cheryl's passion for lifelong learning shines through in every conversation, as she is visibly inspired by each opportunity to help her students and staff throughout the province to grow towards their full potential.