Helping each child belong
Beyond the notion of just "inclusion", Pivot Point Learning Centres Society aims to help each child find a place to belong. Through small-group classrooms, individualized Tutoring, or Access Assistance at college or university, we facilitate full participation, meaningful friendships and personal achievement.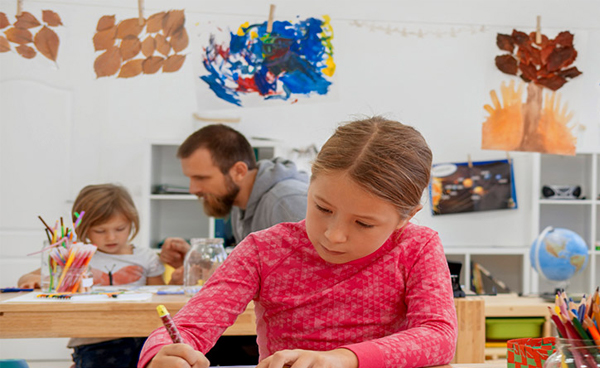 PSYCHO-EDUCATIONAL
TESTING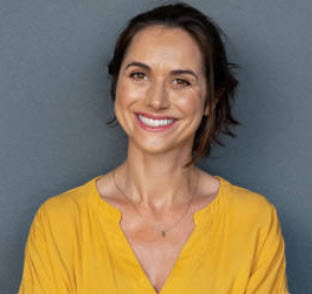 "I feel so grateful to you, and the team you've put together for creating the community classroom. Rowen actually enjoys going to school. She is able to move through a day with enjoyment and confidence, and connection to peers. These past two weeks have felt happy, and the impact it is having on the rest of our family is amazing as well. I know it must have been a lot of work to set up, and still is a lot of work, I'm sure. But it's making a deep difference in our family and world already. Thank you! "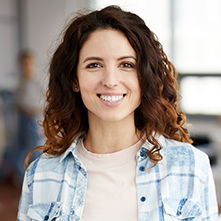 We are so happy with our Pivot Point classroom in Salmon Arm. Our classroom leader, Catherine Turner is an amazing teacher and she is going above and beyond for my son Easton. She has not been given anything really to work with from our DL, but has come up with 2 weeks of work that has been perfect for my son. Catherine advocated for what we are needing from the DL in our IEP Friday. She is knowledgeable and professional, always. Our family is so grateful for pivot point. I just wanted to say, thank you and Catherine is doing an amazing job!
"My son is loving the Community Classroom. I am excited to tell you that he has started reading! This has been a struggle for him, so this is huge. He wants to go to class each day. This is big too. I say "it's bed time, you have school" and he says "OK mom!" He is learning lots and is excited to share what he is learning when he comes home!"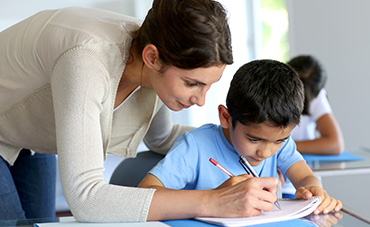 "I am impressed by the compassion and hard work all the Pivot Point Instructors put into the parents and students under their charge, as well as the creative strategies they use for each unique situation. Pivot Point has done an amazing job of moving the students online"
Distributed Learning School Teacher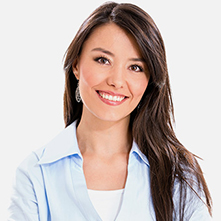 My son was finally diagnosed with Asperger's at the age of 16 years old. I did not know what to do first, I had a lot of paperwork to fill out and many questions to answer. Luckily I found Pivot Point. They helped me to fill out all the important papers, helped me and my son to make a plan of what supports were needed and available. He received great social and school support from the team. Thanks to Pivot Point he graduated high school, something we were unsure if this would be possible. The transition to adult hood is in the works and also my son received important counselling.
It's the most wonderful time of the year! September 2023 registration is NOW OPEN! If your child is already enrolled with an Online School, then you'll love how…